AIDS Walk L.A. 2013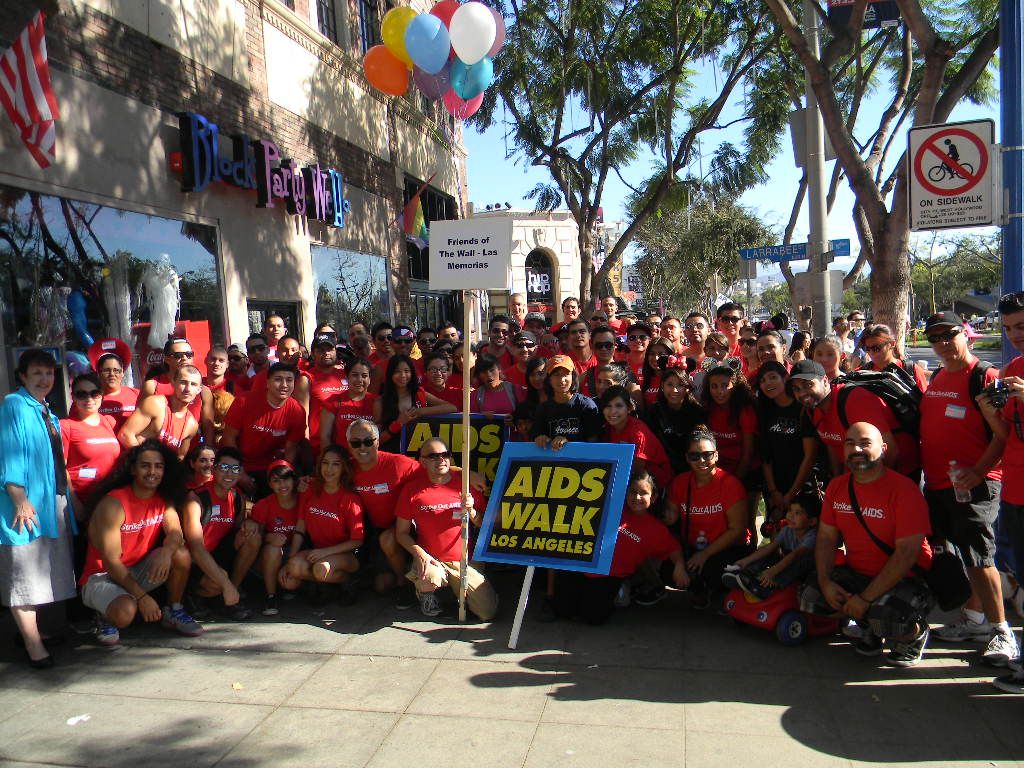 AIDS Walk Los Angeles 2013 is almost here!
Friends of The Wall Las Memorias will be taking AIDS awareness to the streets at 
AIDS Walk Los Angeles 2013 this Sunday, October 13th  
Last year 150 people stepped up to walk with our team, together we raised close to $17,000. Become part of the movement and join our team today to stop AIDS in Los Angeles! 
Register for our team at: 
*We will be meeting at Micky's West Hollywood Bar and Lounge at 8:00 AM.
A group photo will be taken at 8:30 AM before the start of the event.  
When
October 13, 2013 at 8:00am - 1pm
Contact
Felipe Infante · · (323) 257-1056 ext. 23 or cell: (626) 246-5212
---