LA Pride PARADE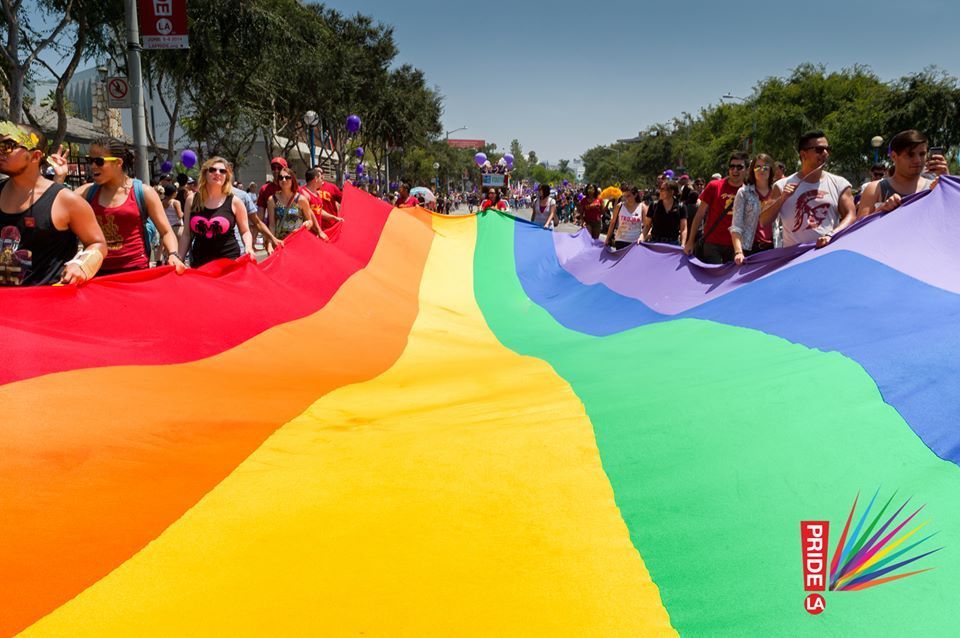 Want to show YOUR pride at this year's LA Pride Parade?
Join The Wall Las Memorias Project on Sunday, June 14th as we take to the streets of West Hollywood and march in the historical LA Pride Parade! This year TWLMP has been lucky enough to be chosen as the recipients of the Cheer Los Angeles charity collection. Cheer Los Angeles is group of volunteers that promote awareness, spirit, and diversity in the gay community through dynamic cheer, dance, and stunt performances, raising funds for a local charity at each of their performances.  
We're looking for some amazing volunteers to join in on the festivities and help us walk the parade route-- don't miss out on all the fun & sign up to volunteer today. Volunteers will need to be available from 9:00 am (when the parade begins) until the end of the parade. Don't miss out on the fun!
When
June 14, 2015 at 9:00am - 1pm
Contact
Felipe Infante · · (323) 257-1056 Ext. 23
28 RSVPS



















---
Nancy Flores

rsvped +1

2015-06-08 16:16:57 -0700

Serenity Torres

rsvped

2015-06-08 15:26:04 -0700

Jose Arrierta

rsvped

2015-06-04 22:12:25 -0700

Andres Magana

rsvped

2015-05-28 17:33:52 -0700

Felipe Infante

rsvped

2015-05-28 17:32:31 -0700

Maritza Marquina

rsvped

2015-05-28 17:31:58 -0700