ROJO: Food Tasting & Awards Benefit
 Join The Wall Las Memorias Project on Thursday, November 5th for the 6th Annual ROJO: Food Tasting & Awards Benefit hosted by the legendary Herbert Siguenza at the 1920's Art Deco inspired, Cicada Restaurant located in the historic heart of Downtown L.A.
You won't want to miss out on this year's celebration--we're featuring a unique food tasting experience with eight of the finest restaurants and bakeries in Los Angeles, roaring 20's inspired drinks, live musical entertainment from legendary and local musicians, community heroes awards, and plenty of dancing!
>>TICKET Price: $75.00 
(Includes food tasting from Cicada Restaurant, Tabachines Cocina, Rocio's Mexican Kitchen, Boss Nova, Chef Lena Marie, Off the Wall Catering, Antigua Bread & Bakery, Chef Ruwan & more!)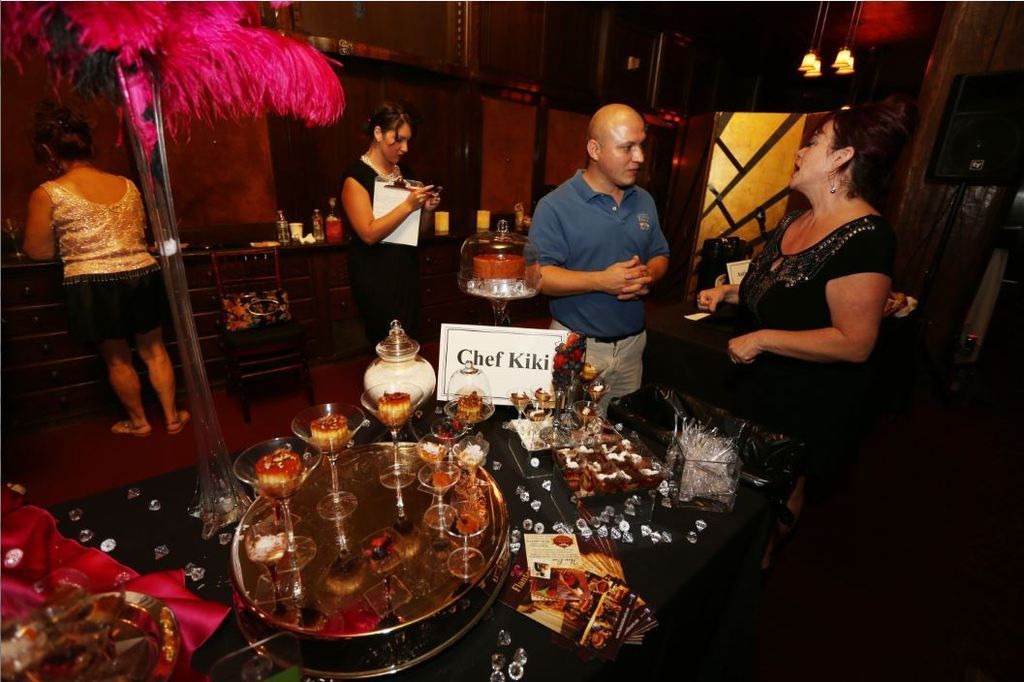 We are eager to announce that this year's COMMUNITY HEROES are: 
President Pro Tempore of the California State Senate, Senator Kevin de Leon 
Hollywood HEART
and Time Warner Cable
Our honorees will be recognized for their tremendous contributions to the Latino LGBTQ community of Los Angeles, and will be honored during a special awards presentation that evening. We will also be honoring long-time The Wall Las Memorias Project supporter and salsa music legend, the late Johnny Polanco with a special musical tribute. 
Proceeds from ROJO help fund programs and services carried out throughout the year by The Wall Las Memorias Project. The Wall Las Memorias Project is a community health and wellness organization dedicated to serving Latino, LGBT and other underserved populations through advocacy, education and building the next generation of leadership.
2015 SPONSORS include: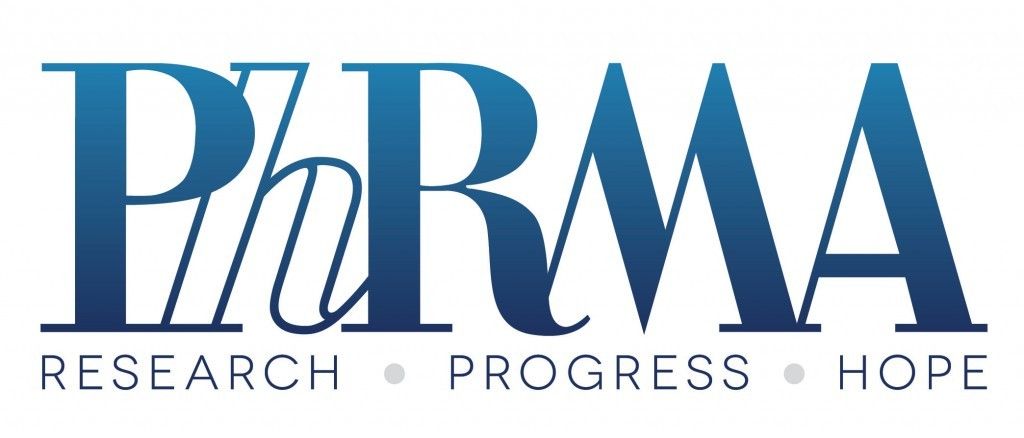 Special thanks to our HOST COMMITTEE:
Amy E. Yeager | Scott Campbell | UFCW Local 770 | Alfred Fraijo Jr. | Dr. Edward Mena | Kink.com
The Palladium Residences | MedicoRx Specialty & Home Infusion Pharmacy | Jose Medina | USC Civic Engagement
When
November 05, 2015 at 6:00pm - 11pm
Contact
Andres Magana · · (323) 257-1056 Ext. 28
203 RSVPS















































---
Pam Hope

rsvped

2015-11-05 05:08:53 -0800

Virginia Monterrosa-Magana

rsvped

2015-11-05 05:08:48 -0800

Ingrid L Marchus

rsvped

2015-11-05 05:08:44 -0800

Tony Bayardo Hernandez

rsvped

2015-11-04 05:07:56 -0800

Amanda Wah

rsvped

2015-11-03 05:09:36 -0800

Alex Alejandro

rsvped

2015-11-03 05:09:29 -0800

Ronnie Ramirez

rsvped

2015-10-30 05:18:32 -0700

Beatriz Topete

rsvped

2015-10-30 05:18:19 -0700

George Magallanes

rsvped

2015-10-29 05:10:40 -0700