ROJO: Food Tasting & Awards Benefit

Join The Wall Las Memorias Project on Thursday, November 17th for the 7th Annual ROJO: Food Tasting & Awards Benefit at the historic Cicada Restaurant located in the heart of Downtown L.A.
You won't want to miss out on this year's celebration--we're featuring a unique food tasting experience with eight of the finest restaurants in Los Angeles, celebrity guests & presenters, community heroes awards, & a non-stop dance party throughout the night!
We're excited to announce this year's food exhibitors are Cicada Restaurant & Bar, Bossa Nova Brazilian Cuisine, Antiqua Bread Cafe & Bakery, Chago Tortas Ahogadas, Burrito Place, Viva Los Cupcakes, Malbec Argentinian Cuisine, & Gigi's Bakery! 
>>TICKET Price: $75.00 (Includes admission & food tasting)  
Community heroes will be recognized for their tremendous contributions to the local Latino & LGBTQ communities of Los Angeles, & will be honored during a special awards presentation that evening.
Proceeds from ROJO will benefit The Wall Las Memorias Project & its mission to serving Latino, LGBT & other underserved populations through advocacy, education & building the next generation of leadership.
PRESENTING Sponsors:

   |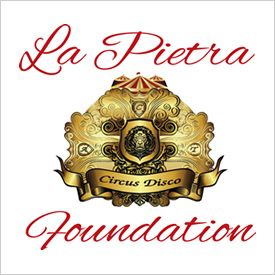 SILVER Sponsors: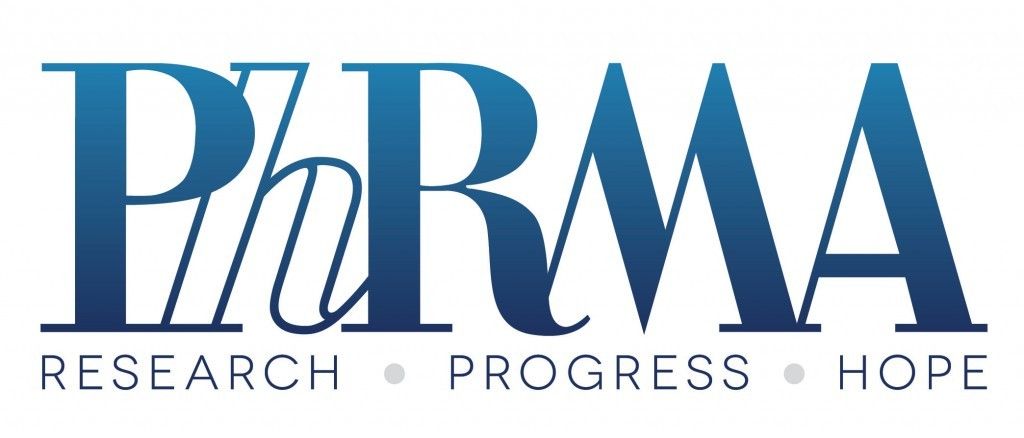 |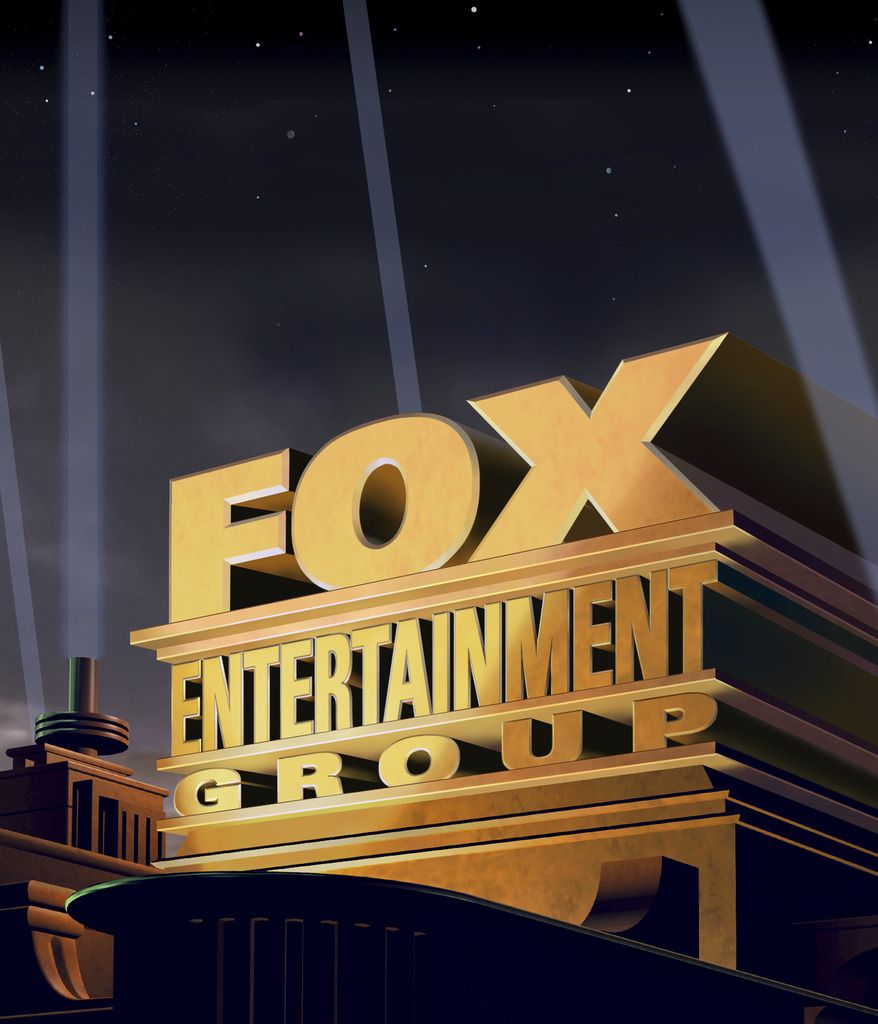 |    

BRONZE Sponsors: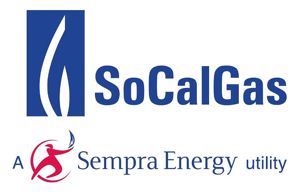 |    

HOST Committee: 
UFCW Local 770 | Regal Medical Group | Jose Medina | Gilead Sciences, Inc. | Midtowne Spa | Dr. Edward Mena | Esteban Torres 
When
November 17, 2016 at 6:30pm - 10:30pm
Contact
Andres Magana · · (323) 257-1056 Ext. 28
---