Trans Support Group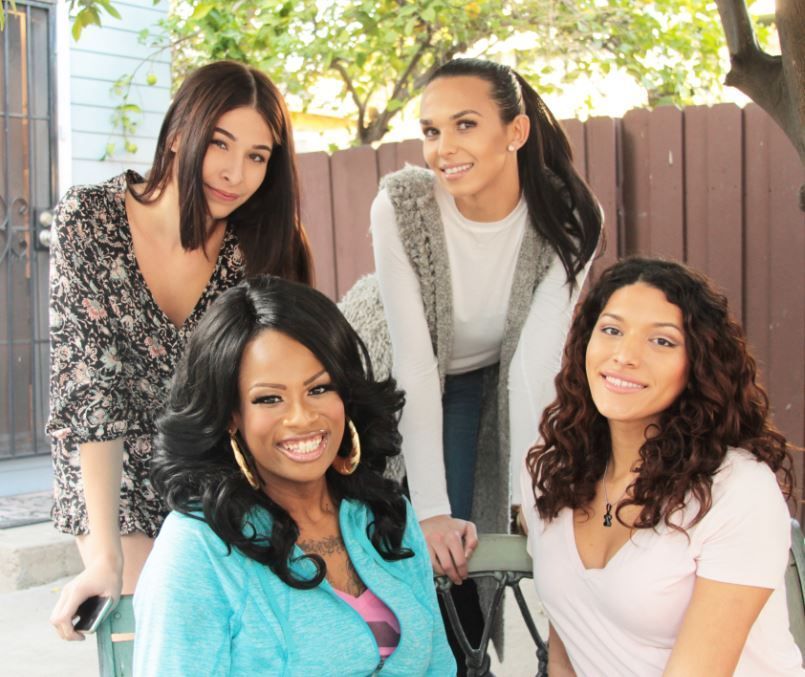 The Wall Las Memorias Project will be launching its first transgender-women empowerment support group connecting culture, spirituality, health and wellness for transgender women of color. The support group will take place at our Highland Park office (5619 Monte Vista St., Highland Park) on Wednesday, March 23rd from 6:00 p.m. to 8:00 p.m. 
>>Free food & refreshments will be provided!
For more information or to ask questions, email our community organizer Johanna Padilla at [email protected] or call (323) 257-1056 ext. 32.
When
March 23, 2016 at 6:30pm - 8pm
Contact
Johanna Padilla · · (323) 257-1056 Ext. 32
---