The Wall-Las Memorias Project hosts a number of events and activities throughout the year that encourage community involvement in HIV/AIDS awareness and prevention. All events are developed by the organization to encourage community participation while providing community members with the education and tools to live healthy balanced lives. For more information on our yearly events, click on the sliders above or browse through our event list below.   
Tuesday, October 25, 2016 at 07:30 PM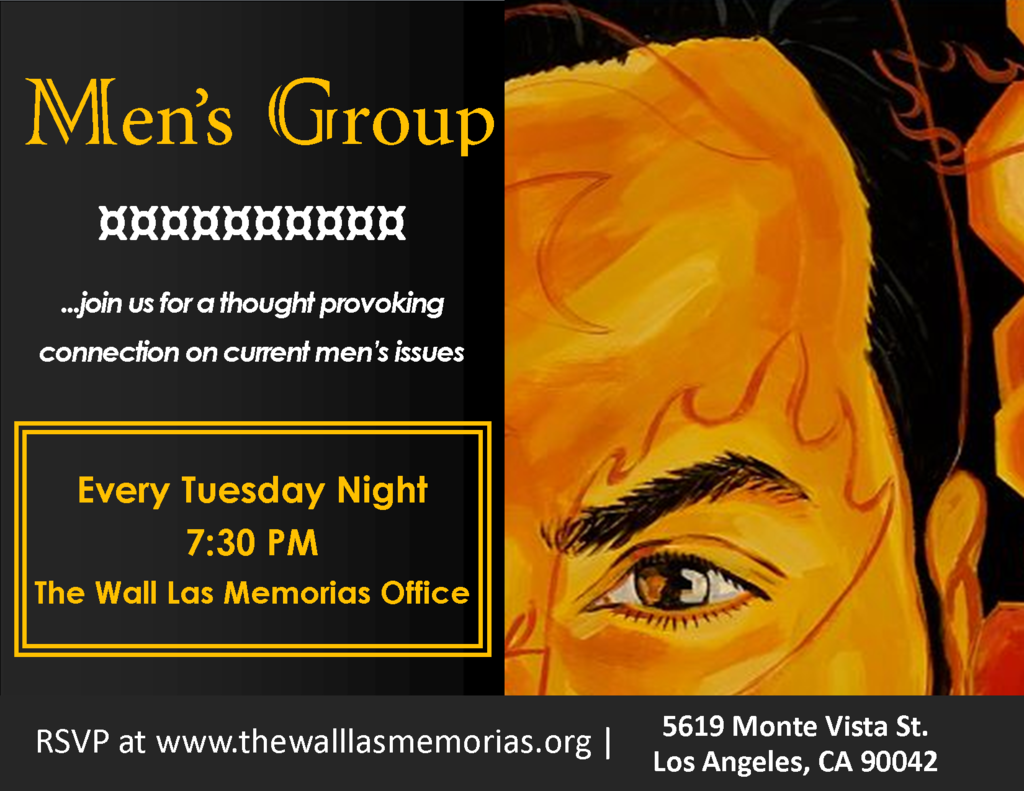 Join us for an intimate and thought provoking connection on current men's issues every Tuesday night at 7:30 PM at The Wall Las Memorias Project Office, located at 5619 Monte Vista St., Los Angeles, CA 90042.
The discussion topic for this meeting is: HALLOWEEN MOVIE NIGHT

Participants are challenged to create community through empowerment and encouraged to find common understanding in culture, sexuality, peer education and brotherhood. For more information contact David Solorio at (323) 257-1056 ext. 31 or email david.solorio@twlmp.org
---
Wednesday, October 26, 2016 at 06:15 PM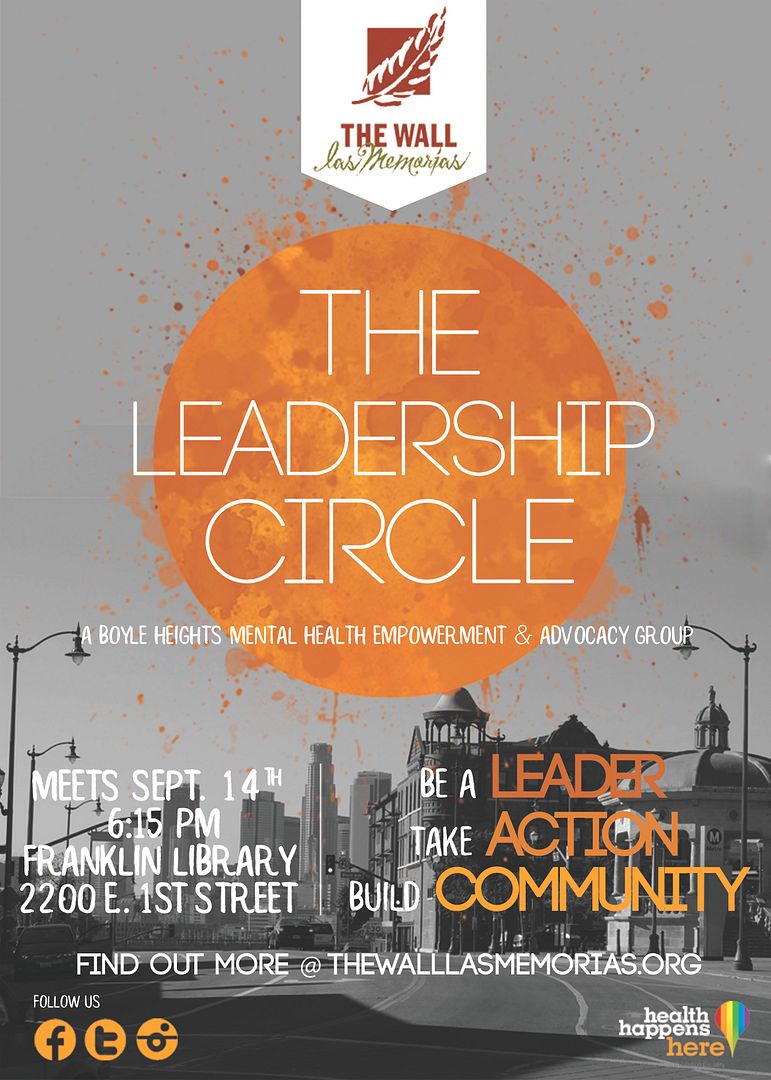 Be a LEADER, take ACTION, & help build COMMUNITY! 
As part of our health & wellness campaign in Boyle Heights, The Wall Las Memorias has established The Leadership Circle-- a mental health empowerment & advocacy group focused on addressing mental health disparities in the Latino & LGBTQ communities.
Join us at our monthly meetings & be part of the new generation of community leaders advocating for culturally competent mental health services & resources. Leaders get the chance to interact with fellow LGBTQ residents of east Los Angeles to discuss health disparities, identify solutions, learn valuable leadership skills & work to improve access to mental health services in our community.
The Leadership Circle meets bi-monthly from 6:15 p.m. to 7:30 p.m. & is open to all LGBTQ & allies interested in making an impact for our community.
---
Thursday, November 17, 2016 at 06:30 PM · $75.00 USD ·
4 rsvps

Join The Wall Las Memorias Project on Thursday, November 17th for the 7th Annual ROJO: Food Tasting & Awards Benefit at the historic Cicada Restaurant located in the heart of Downtown L.A.
You won't want to miss out on this year's celebration--we're featuring a unique food tasting experience with eight of the finest restaurants in Los Angeles, celebrity guests & presenters, community heroes awards, & a non-stop dance party throughout the night!
>>TICKET Price: $75.00 (Includes admission & food tasting)  
Community heroes will be recognized for their tremendous contributions to the local Latino & LGBTQ communities of Los Angeles, & will be honored during a special awards presentation that evening.
Proceeds from ROJO will benefit The Wall Las Memorias Project & its mission to serving Latino, LGBT & other underserved populations through advocacy, education & building the next generation of leadership.
PRESENTING Sponsors:

   |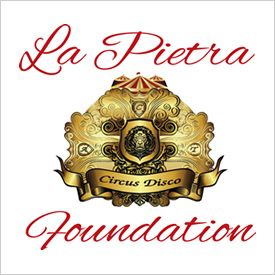 SILVER Sponsors: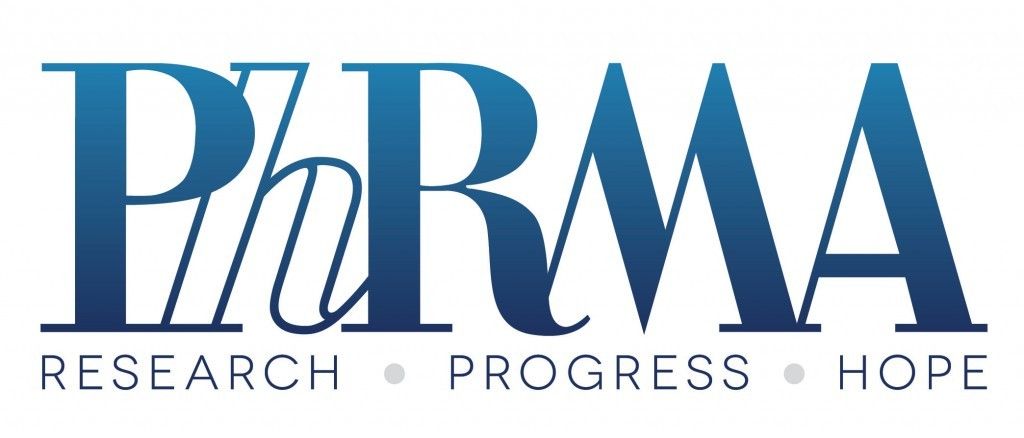 |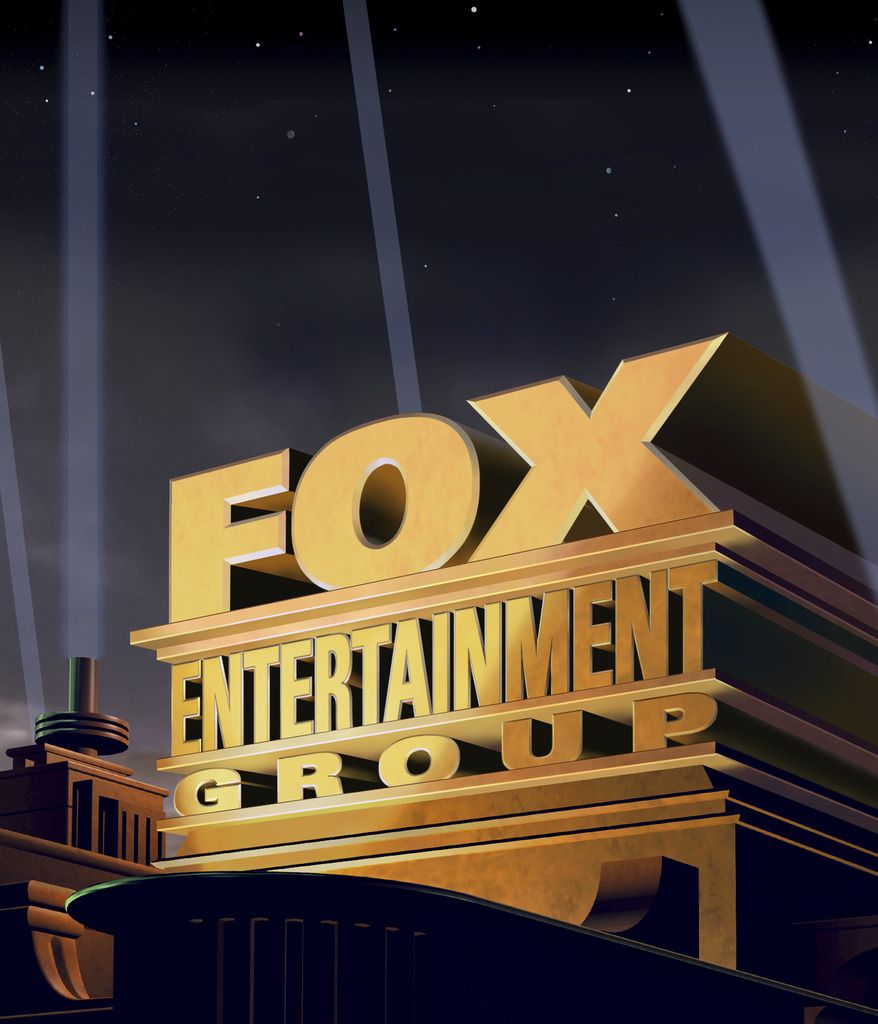 BRONZE Sponsors: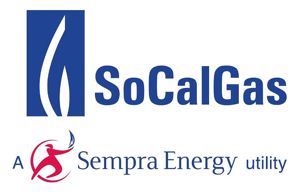 |    

HOST Committee: 
UFCW Local 770 | Regal Medical Group | Jose Medina
---
Thursday, December 01, 2016 at 07:00 PM
Join us for the 23rd Annual Noche de Las Memorias-- a World AIDS Day event-- commemorating our loved one's who have died from HIV/AIDS. The ceremony will be held on Thursday, December 1st at 7:00 PM at the Las Memorias AIDS Monument in Lincoln Park.
It is an evening of reflection that is filled with music, inspirational speakers, remembrance, and prayer. At this empowering free community event, new names will be unveiled at the AIDS Monument in a special candle-lighting ceremony; the ceremony also coincides with the anniversary of the founding of The Wall Las Memorias Project.
---