The Wall-Las Memorias Project hosts a number of events and activities throughout the year that encourage community involvement in HIV/AIDS awareness and prevention. All events are developed by the organization to encourage community participation while providing community members with the education and tools to live healthy balanced lives. For more information on our yearly events, click on the sliders above or browse through our event list below.   
Wednesday, September 28, 2016 at 07:00 PM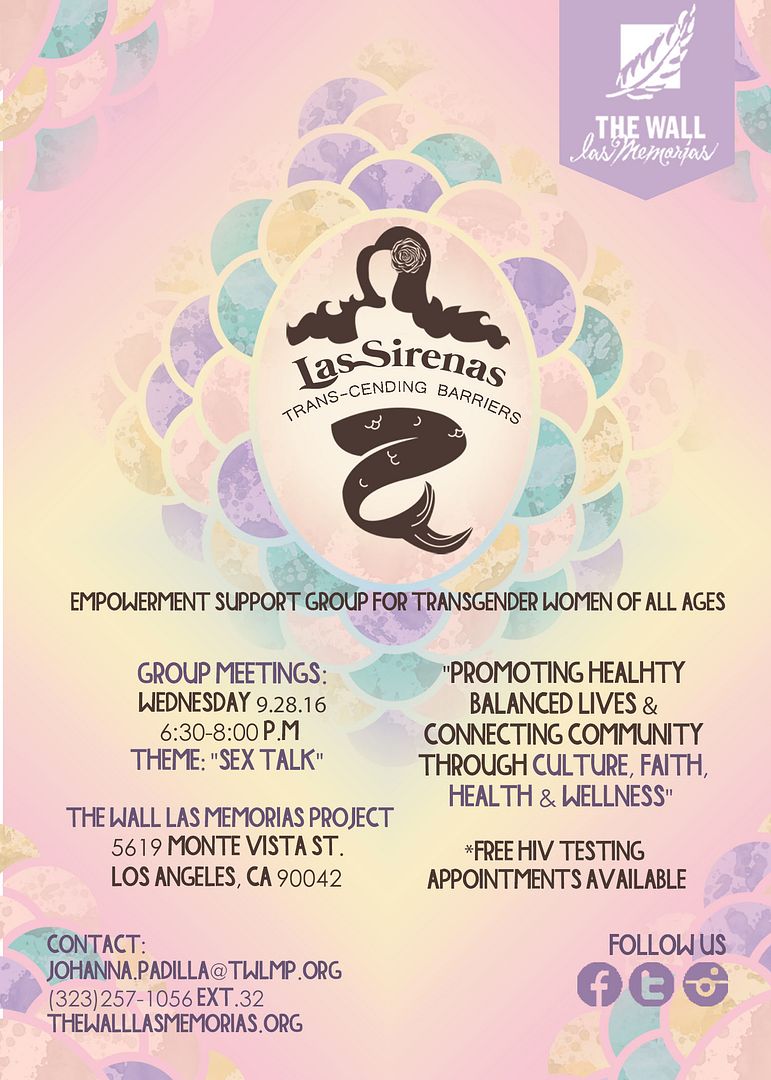 The Wall Las Memorias Project is launching its first transgender-women empowerment support group connecting culture, spirituality, health and wellness for transgender women of color. The support group will take place at our Highland Park office (5619 Monte Vista St., Highland Park) on Wednesday, September 28th from 6:30 p.m. to 8:30 p.m. 
>>Free food & refreshments will be provided
>>HIV testing from 6:30 p.m. to 7:00 p.m.
For more information or to ask questions, email our community organizer Johanna Padilla at johanna.padilla@twlmp.org or call (323) 257-1056 ext. 32.
---
Tuesday, October 04, 2016 at 08:00 AM ·
116 rsvps

Join us for our 10th Annual Los Angeles Faith in Action Conference on Tuesday, October 4th at The California Endowment. 
The annual conference is the only one of its kind bringing together pastors, ministry leaders & congregants of faith communities. The conference provides plenary speakers & workshops on health epidemics, human sexuality & LGBT issues—using language that faith community understands.
This year's conference will explore the theme, "Understanding & Supporting the Pulse of the LGBTQ Community," exploring the healing process & impact on local community after the tragedy at Pulse Nightclub in Orlando, Florida.  
Speakers from faith institutions, academia & public health are invited to engage in & discuss recent trends that explore the obstacles faced by Latino, LGBTQ & other under-served communities. The Wall-Las Memorias Project has created this conference in this critical time of need for the purpose of uplifting spirits, nourishing the soul, and educating from the heart.
This year's conference includes discussion topics:
Reflecting on the Pulse Tragedy
Community Violvence against LGBTQ
Impact on HIV/STD Epidemic
The Transgender Experience
Gun Control 
With interactive workshops on:
Coping with Depression & Trauma
Meningitis 
Substance & Prescription Drugs Abuse
Hepatitis-C
This is a FREE community event with complimentary breakfast & lunch. Interpretation services will also be provided. Seating is limited, registration prior to the event is highly recommended.
Sponsored by:

  |  

---
Thursday, November 17, 2016 at 06:30 PM · $75.00 USD ·
1 rsvp

Join The Wall Las Memorias Project on Thursday, November 17th for the 7th Annual ROJO: Food Tasting & Awards Benefit at the historic Cicada Restaurant located in the heart of Downtown L.A.
You won't want to miss out on this year's celebration--we're featuring a unique food tasting experience with eight of the finest restaurants in Los Angeles, celebrity guests and presenters, community heroes awards, and a non-stop dance party throughout the night!
>>TICKET Price: $75.00 (Includes admission & food tasting)  
Community heroes will be recognized for their tremendous contributions to the local Latino & LGBTQ communities of Los Angeles, and will be honored during a special awards presentation that evening.
Proceeds from ROJO will benefit The Wall Las Memorias Project and its mission to serving Latino, LGBT and other underserved populations through advocacy, education and building the next generation of leadership.
Sponsored by:

   |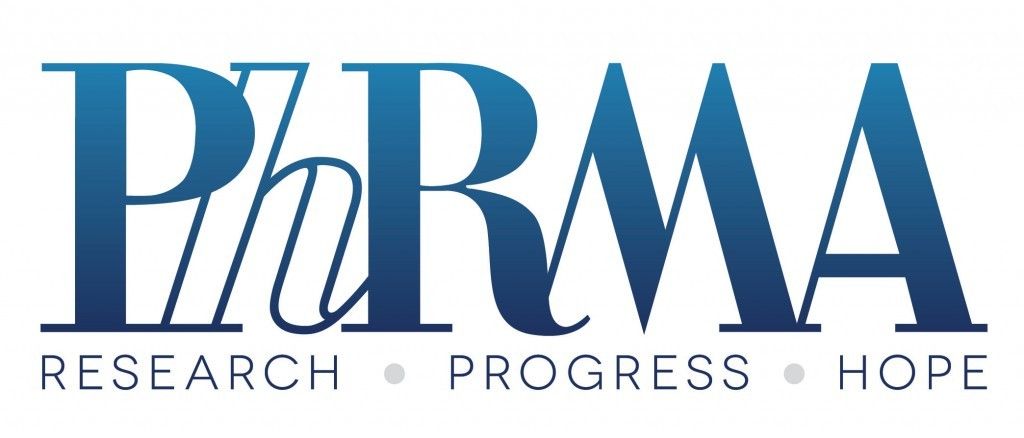 |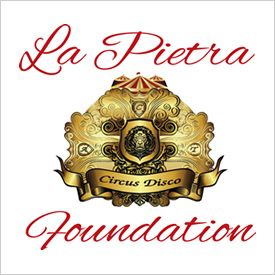 ---
Thursday, December 01, 2016 at 07:00 PM
Join us for the 23rd Annual Noche de Las Memorias-- a World AIDS Day event-- commemorating our loved one's who have died from HIV/AIDS. The ceremony will be held on Thursday, December 1st at 7:00 PM at the Las Memorias AIDS Monument in Lincoln Park.
It is an evening of reflection that is filled with music, inspirational speakers, remembrance, and prayer. At this empowering free community event, new names will be unveiled at the AIDS Monument in a special candle-lighting ceremony; the ceremony also coincides with the anniversary of the founding of The Wall Las Memorias Project.
---