Free and Confidential HIV testing on site at: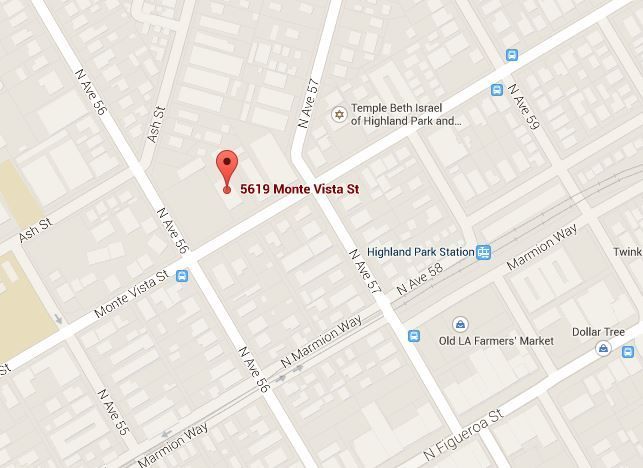 5619 Monte Vista St., Los Angeles, CA 90042 
It only takes 15 minutes to take control of your health...get tested today & know your status!
The Wall-Las Memorias Project is proud to provide free, friendly, confidential, and culturally appropriate HIV testing. Our goal is to empower people to take an active role in their health, prevent the spread of HIV infection, and get people into treatment. Alongside HIV Testing, we also provide counseling and additional support services to help people meet these goals in their own lives.
Testing Days and Hours
Monday – Friday: 10:00 AM to 5:00 PM
Appointments available upon request. Closed on federal holidays.
All HIV Tests are free and confidential, with results in just 15 minutes.
The test used is the Clearview Complete 1/2.
How does testing work?
Video instructions available below:
Clearview® COMPLETE HIV 1/2 Demo
Download to watch offline - 4.7MB
Additional Testing Sites:
Our Lady Queen of Angels – "La Placita"
535 N. Main St, Los Angeles, CA 90012
Tuesdays, 10:30 AM to 1:00 PM, Excluding Holidays
Midtowne Spa
615 Kohler St, Los Angeles, CA 90021
Thursdays, 4:00 PM to 8:00 PM, Excluding Holidays
*Future sites will be updated as they open.
No testing dates yet.